Ambient Advent 2019
---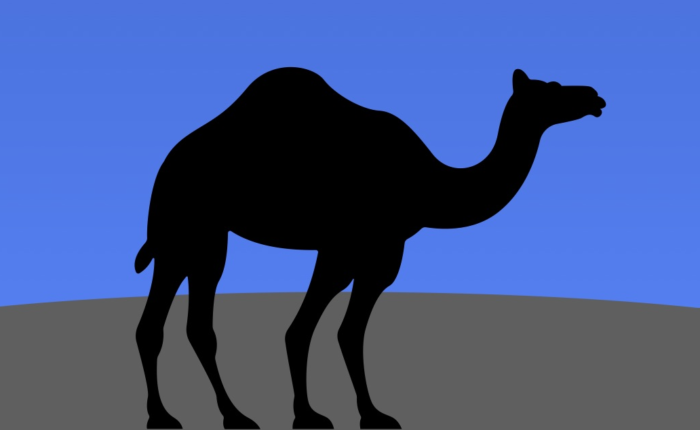 HiCap Records is partnering with the Minnehaha Grange to present an evening of quiet meditation and contemplation on November 30, 2019. HiCap Records owner and artist Will Stewart has created an audio visual installation of generative ambient music and projection mapped video to create an environment conducive to prayer and meditation. The installation will be located in the upstairs hall. Downstairs there will be coffee and tea. Attendees are encouraged to bring a holiday snack or treat to share.
When: November 30, 2019 5:00 pm – 8:00 pm
Where: Minnehah Grange, 4905 NE St. Johns, Vancouver, WA 98661
How much: FREE!
Bring: a dessert or snack to share; pillows, blankets or bean bags for your comfort