Lectronin's "Twilight Mist" Out Now!
---
Lectronin's first single, "Twilight Mist" is out now. It's a digital only release and is available on iTunes and CDBaby. This track is a brooding writhing mass of dark electronica layered with strings and ambient piano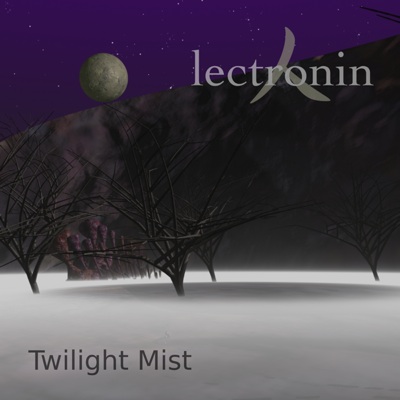 In addition, Lectronin has created his first music video to accompany the single. The video actually takes the form of an eerie short computer animation entitled "Flight of the Serpent". Check it out right now.