Album for Japan
---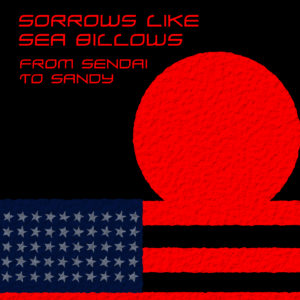 Several months ago we were shocked and dismayed to learn about the earthquake and tsunami that truck the northern coast of Honshu, Japan. This tragedy has claimed several thousand lives, and displaced tens of thousands more.
Shortly after the disaster, HiCap Records spoke with several artists who generously agreed to contribute tracks for an album to raise funds for relief efforts.
These artists include:
Isopod (synth pop)
Radio Way (post punk)
Pink Noise (new wave)
North By Northwest (jazz)
Rachichi (latin jazz)
Lectronin (electronica)
The album is currently in production will be released in the fall. This effort has taken time, but we know that there will still be need for your support in Japan for some time to come. To follow our progress on this project, be sure to check back on our website and like us on Facebook.